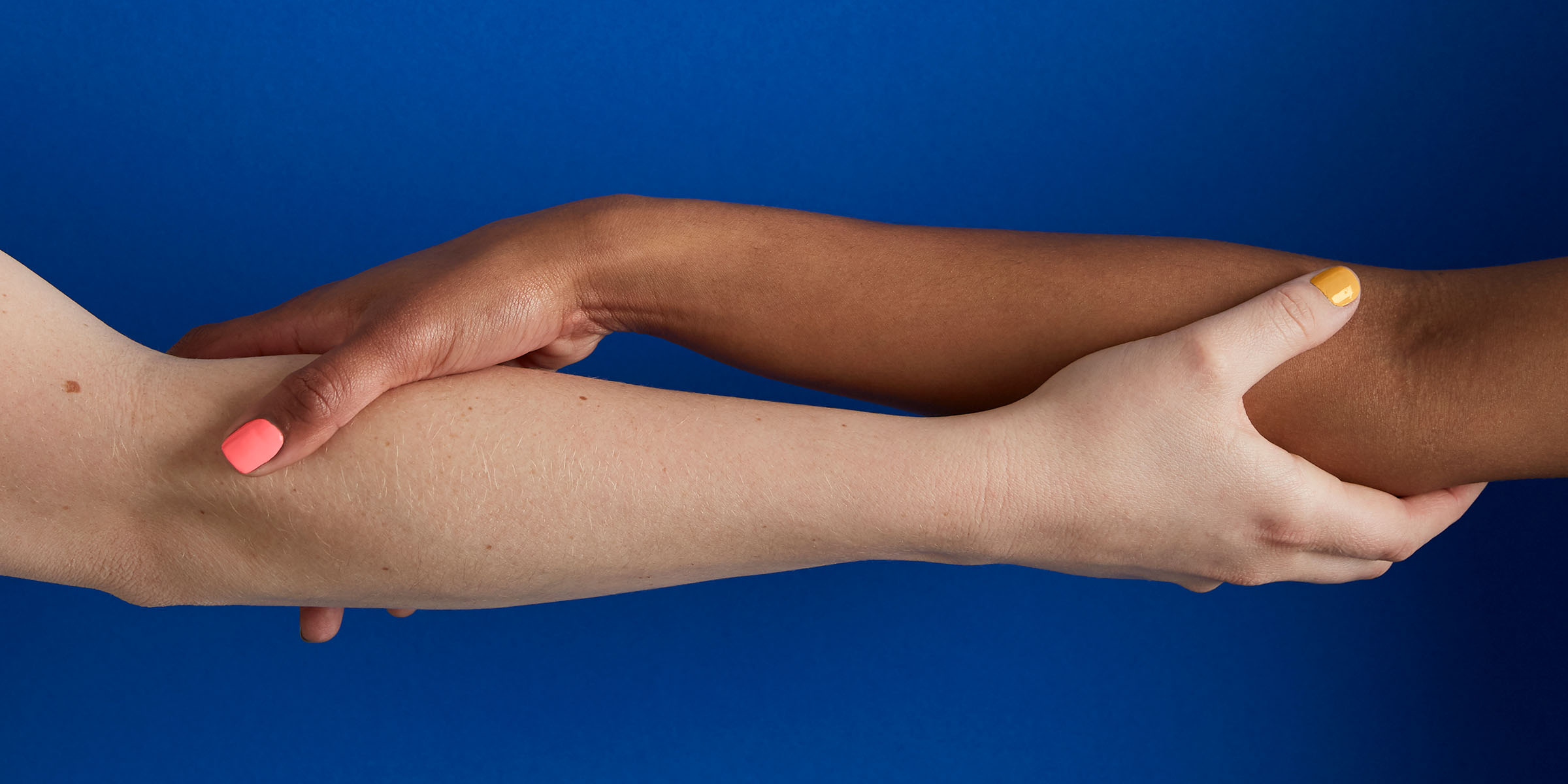 Work at Calla Lily Clinical Care
Who we are
Calla Lily Clinical Care is a British medical devices startup that has developed a novel leak-free vaginal drug delivery platform, inspiring dosage confidence with greater user convenience. Our initial focus is on pregnancy- and fertility-related indications, including the reduction of miscarriage risk consistent with the UK NHS's recently-issued prescription guideline. Further impactful applications include treatments focused on menopause (vaginal and transdermal interlabial delivery of progesterone/oestrogen) and on the vaginal microbiome (particularly bacterial vaginosis reduction with improved delivery of lactobacillus).
Our patented technology has received FDA clearance and was named one of TIME magazine's Best Inventions of the Year, and our team has been named in the top 10 in Fast Company's annual list of Most Innovative Companies in the World. We're a Certified B-Corp balancing people, planet, and profit - and are looking for exceptional, dynamic, proactive people who want to make a difference in women's health.
How we work
We all play a crucial role in our company's success; we ask that all our team members approach their work with:
High integrity and persistence
We're committed to the art of never compromising, always pushing boundaries and persisting in the pursuit of our goals - with the courage always to do the right thing.
Science forward with passion
Our decisions are driven by the best interests of women and are based on scientific data, evidence and research. We're deeply passionate about the impact we're creating.
Hunger and resilience
Learning fast and failing fast is how we've moved forwards time and time again, so it's important that failure doesn't scare you. Face challenges head-on and embrace change.
As a team, together
For us, succeeding in reaching our goals as a team is the result of being contribution-driven. If each of us considers how we can best contribute to a project's completion or a problem's solution, our work will always be a team effort.
We value diverse perspectives, creating an inclusive culture and treating all team members equally and respectfully. We want to help you reach your full potential.
Benefits
Calla Lily Clinical Care is an innovative, great place to work that deeply cares and values its team members. We empower our team members to be their authentic best selves at work and at home; excellent work is always rewarded.
Our openings
Business Development Manager

—

(Opening Spring 2024)

Chief Medical Officer

—

(Opening Spring 2024)

Lab Technician

—

(Opening Spring 2024)
Submit your application
We are always on the lookout for talented and passionate individuals who share our vision and values. Even if you don't find a suitable position above, please do not hesitate to drop us your CV/resume.
jointheteam@callali.ly