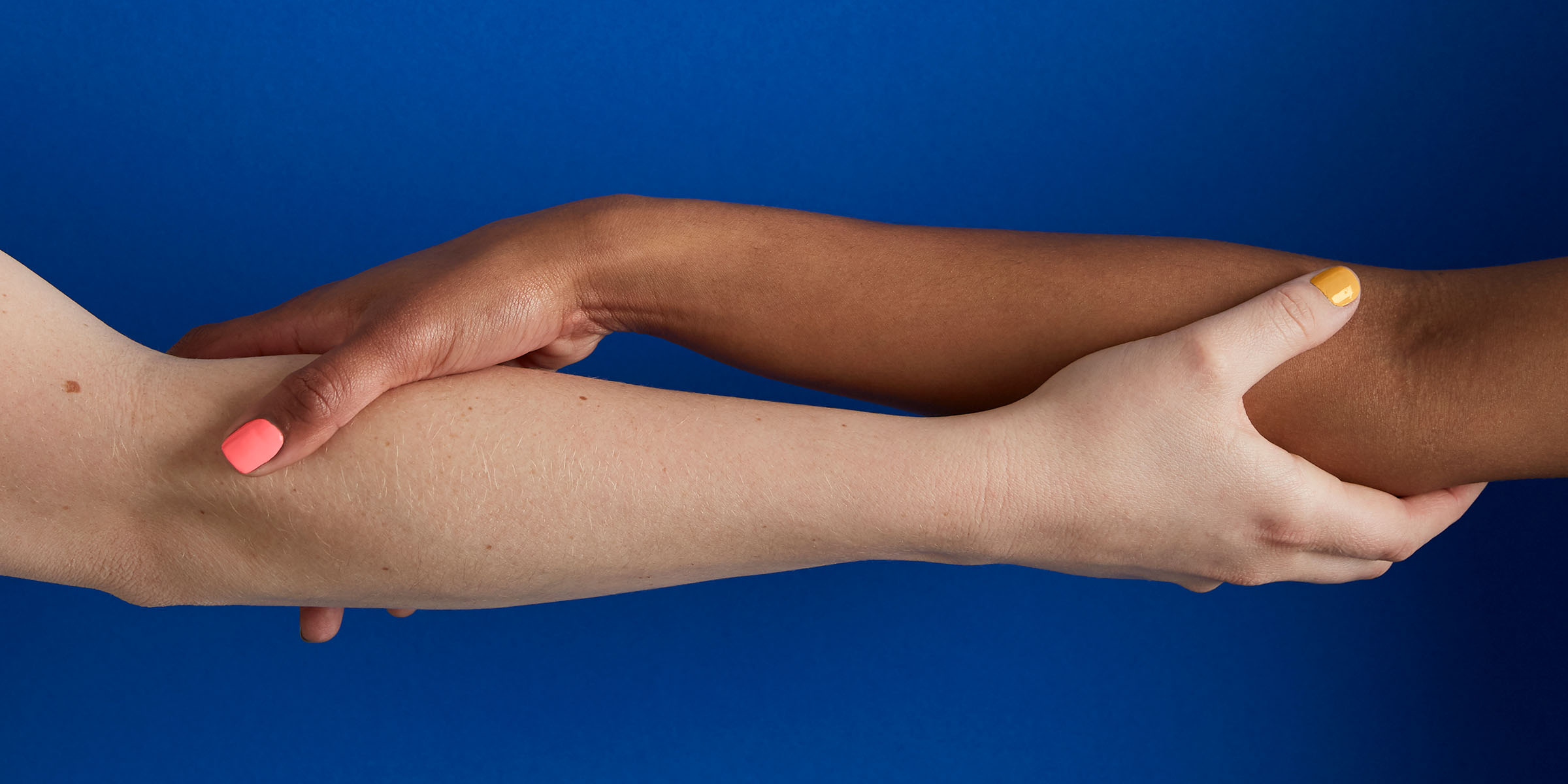 We are continually seeking opportunities with leading biopharmaceutical companies to identify areas of scientific synergy to address unmet medical needs. Through partnerships and collaboration, we can fully leverage the Calla Lily Clinical Care device to target and deliver other diverse drugs / hormones / therapies for wider patient benefit.

Calla Lily Clinical Care has been generously supported by Innovate UK – the UK government's innovation agency. On Nov 2021, IUK confirmed additional grant funding for the company to advance its research & development efforts.
Calla Lily Clinical Care is working closely with UCLH's Reproductive Medicine Unit connecting with IVF & recurring pregnancy loss patients ensuring inclusion throughout the development pathway. Clinical trials will be undertaken at UCLH under the stewardship of Dr Stuart Lavery (Divisional Clinical Director Women's Health Consultant in Reproductive Medicine/Honorary Associate Professor and CLCC Board Advisor).
For more information about partnerships or other business development opportunities, please email us at info@callali.ly or telephone +44 (0) 20 7754 5400